[Posted @ 11:36 AM]
Whee, so excited, so i'm sharing my excitement by posting Tours Mai Hime Volume 3 Doujinshi Side Story 2, are you excited?! lol.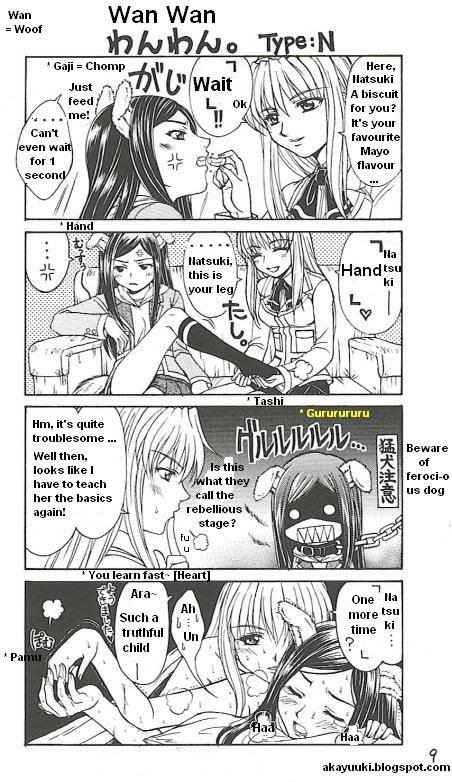 I'll probably post up the concert pics i take tonight tomorrow ba, cos by the time i reach home, it'll be probably midnight or something lol. It's a THREE hour concert ... 7 PM - 10 PM and no doubt there'll be a wave of people there XD.
Ok, I'm gonna eat something before i leave. Cya.
[Signing off @ 11:39 AM]
PS: Jumping up and down with gee!