[Posted @ 10:46 PM]
To make up for the precious time lost in the last few days ...
Disclaimer:
I DO NOT TRANSLATE STUFF FROM JAPANESE TO ENGLISH.
only Mandarin to English.
I do however refer to the RAW [Japanese] version sometimes when translating to kind of double check and make it more 'Real' cos i like it lol.
I DO NOT DRAW doujinshis, I got the scans from
Yamibo
. The author of this doujinshi is 'Doropanda Tours' hence I don't claim ANY credits for it.
Click on the pictures and out pops a window with a bigger, clearer dimension.
Please do not hotlink on forums, just paste my blog url and direct them to the Manga Page section, thanks.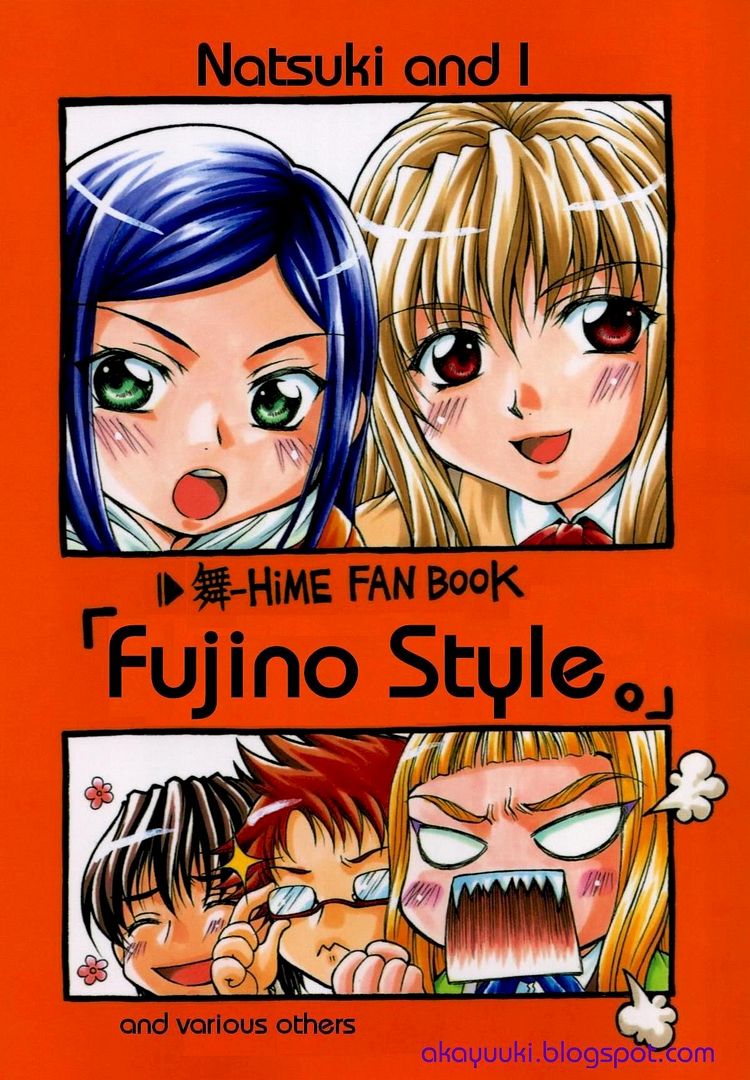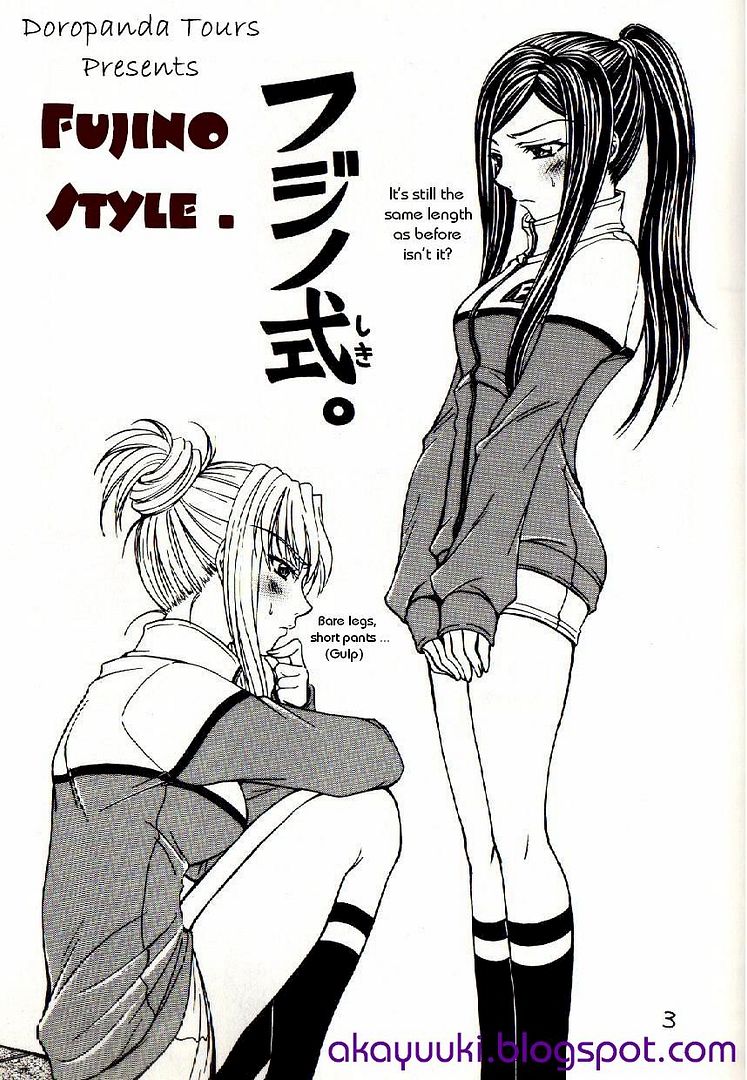 Ohh, I'm getting really busy with two titles in my hand haha ... Doropanda Tours doujinshis are really tough to translate and edit as usual so I'll be taking a longer time to post the next two pages. Hope you enjoy the cover and the teaser page anyways =).
On to my rants for today, I watched Death Note 2 : The Last Name this afternoon XD, it was okay la ... I kinda enjoyed it but it seemed like those who read the manga doesn't enjoy as much la lol. [Even if the endings are similar -.-|||] Oh I watched Charlotte's Web too, lol at 11.30 AM then watched Death Note 2 at 3.00 PM. In between we had the double whopper burger at Burger King ... almost died of fullness haha.
Oh yes, I bought the Mandarin version of 'Family Complex' by Mikiyo Tsuda [Pen-name for shoujo titles] aka Zaou Taishi [Pen-name for Shounen-ai/Yaoi titles]. I really like her art style so I bought it lol. The Comics Connection shop keeper was helpful enough to even recommend 'Princess Princess' to me too XD. At first he said the Mandarin name of the title, then I went huh? Then he said 'Princess Princess' ... then I went ohhh and said no thanks cos there's English version lol.
Okay, gotta watch Inuyasha cya.
PS: I didn't forget about Otoboku ... gimme some time.
[Signing @ 11:09 PM]