[Posted @ 5:00 PM]
As promised, here's the cover, coloured pages and previews images in
Strawberry Panic! Novel Volume 2
.
Disclaimer:
I DO NOT scan, so I don't claim ANY credits for the scans I've posted, I got them from
Yamibo
, so please do not ask me where I got my scans again.
Click on the pictures and out pops a window with a bigger, clearer dimension.
Please do not hotlink on forums, just paste my blog url and direct them to the Strawberry Panic! Page section, thanks.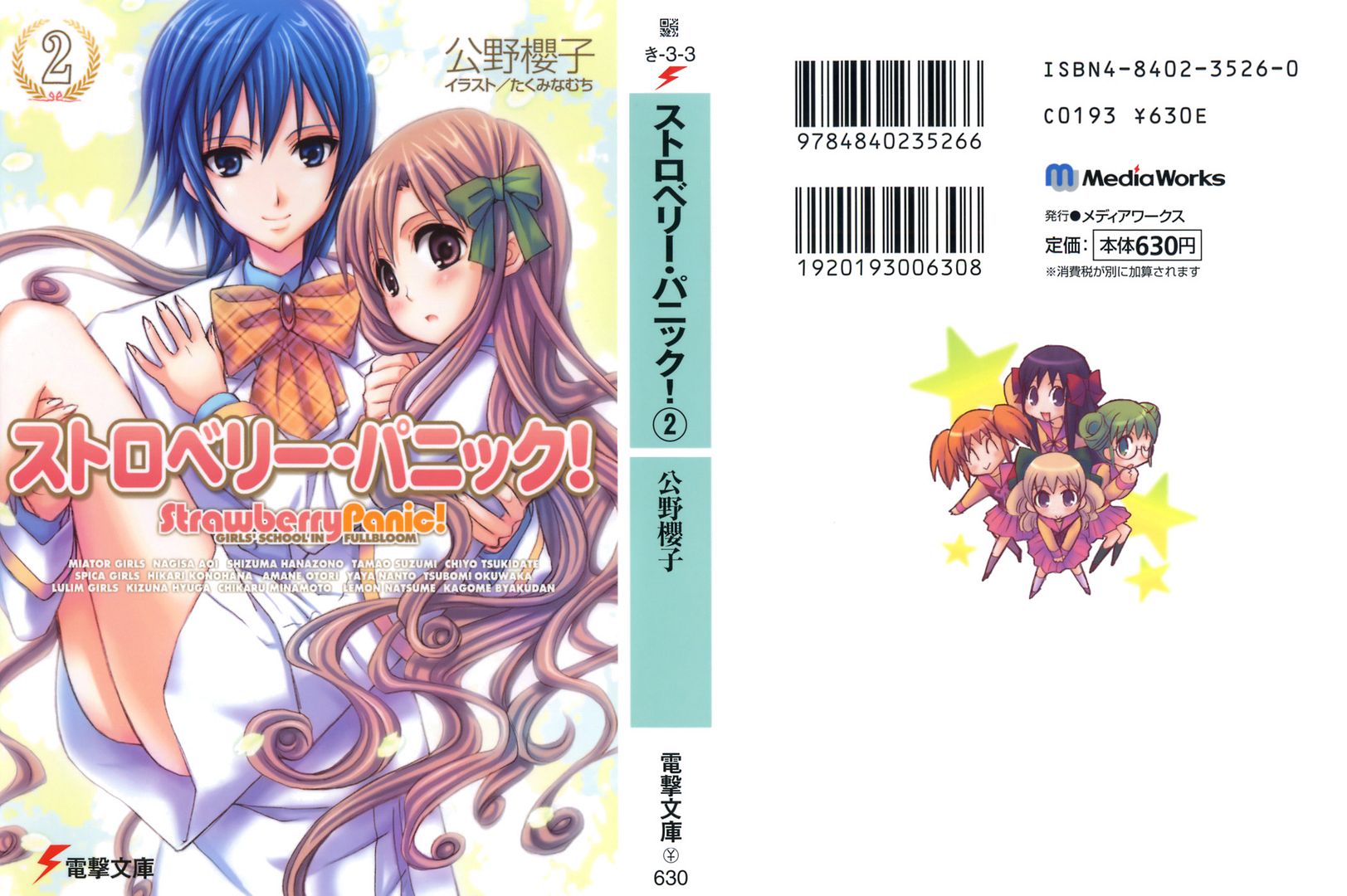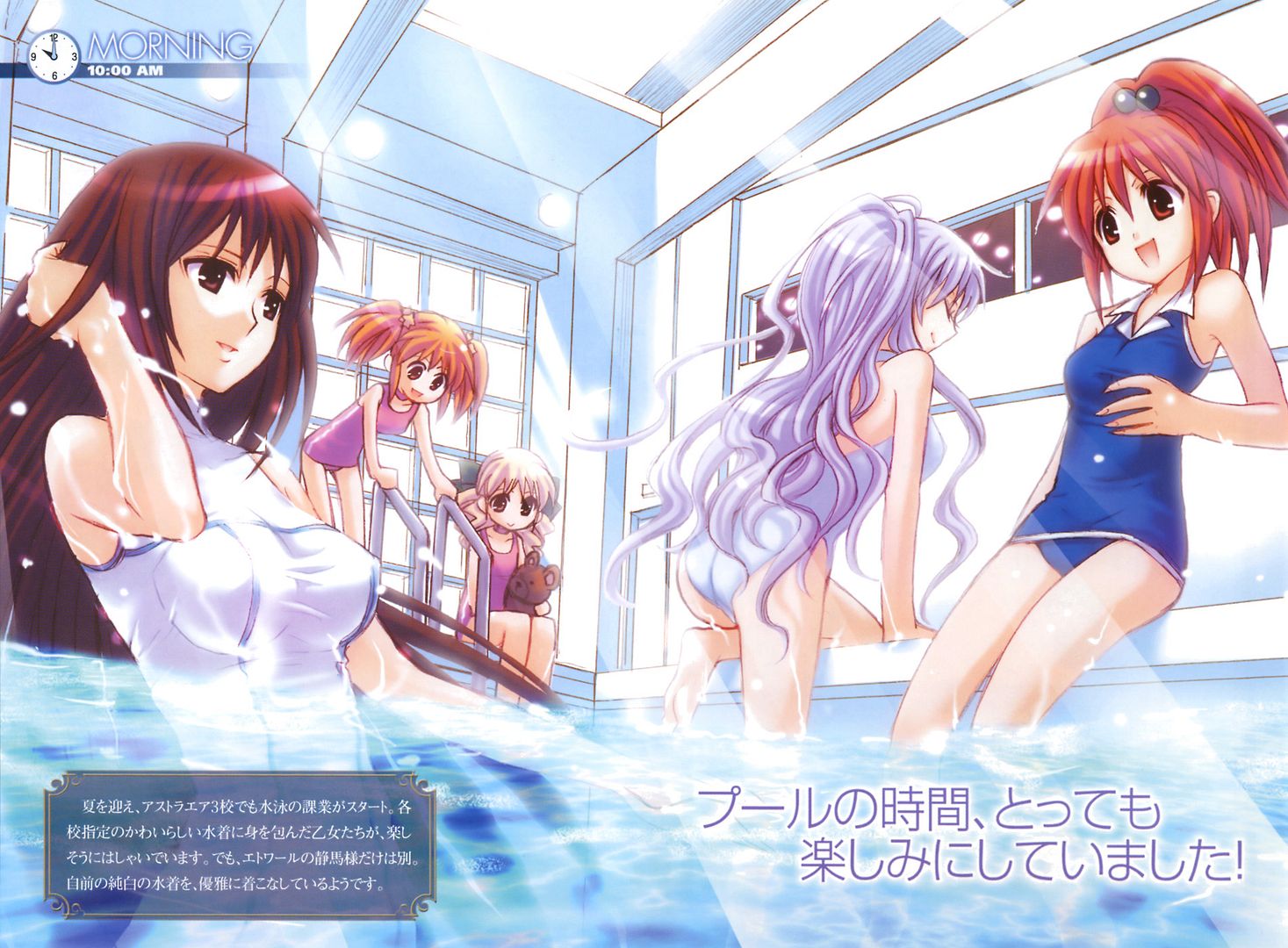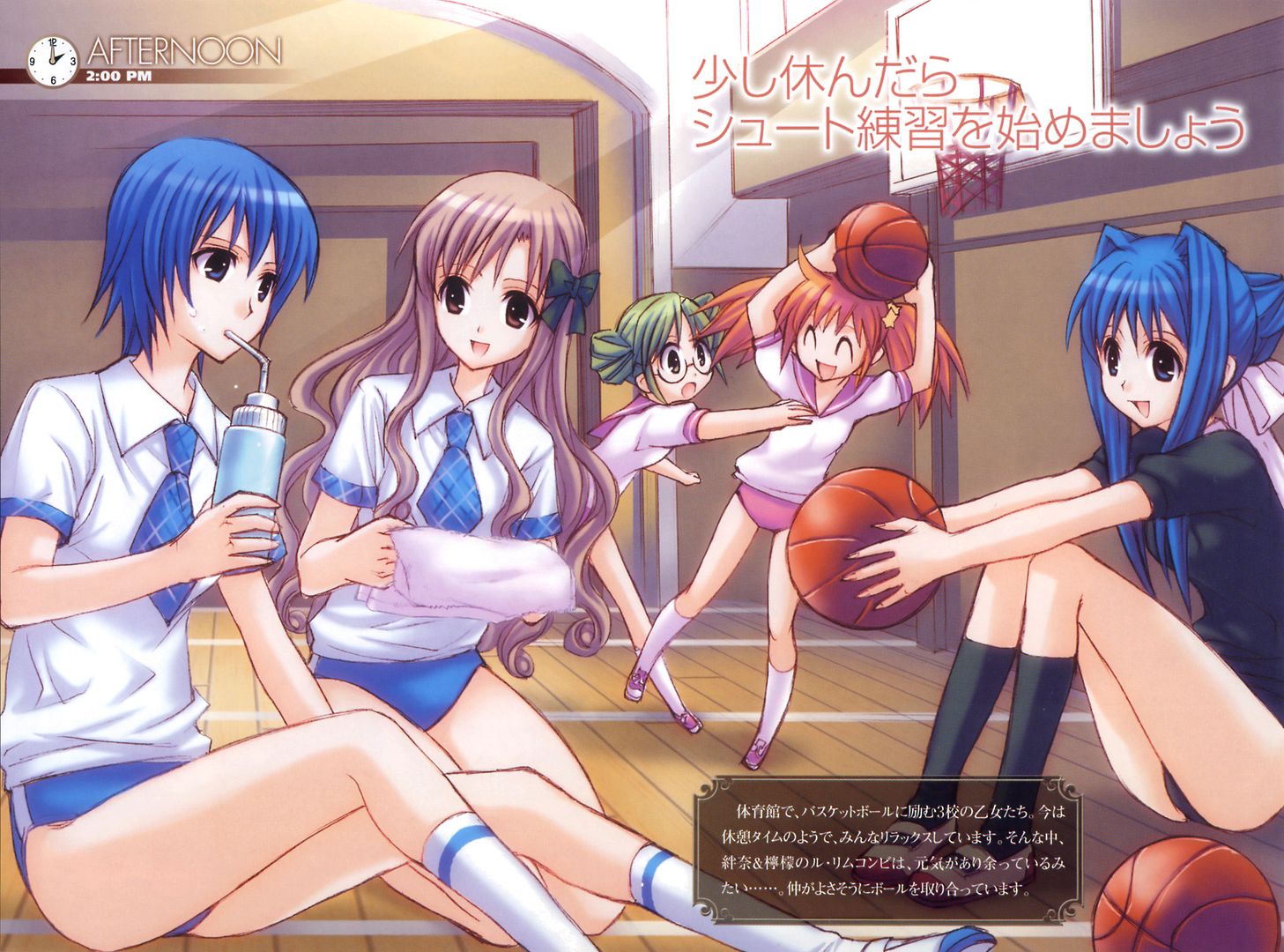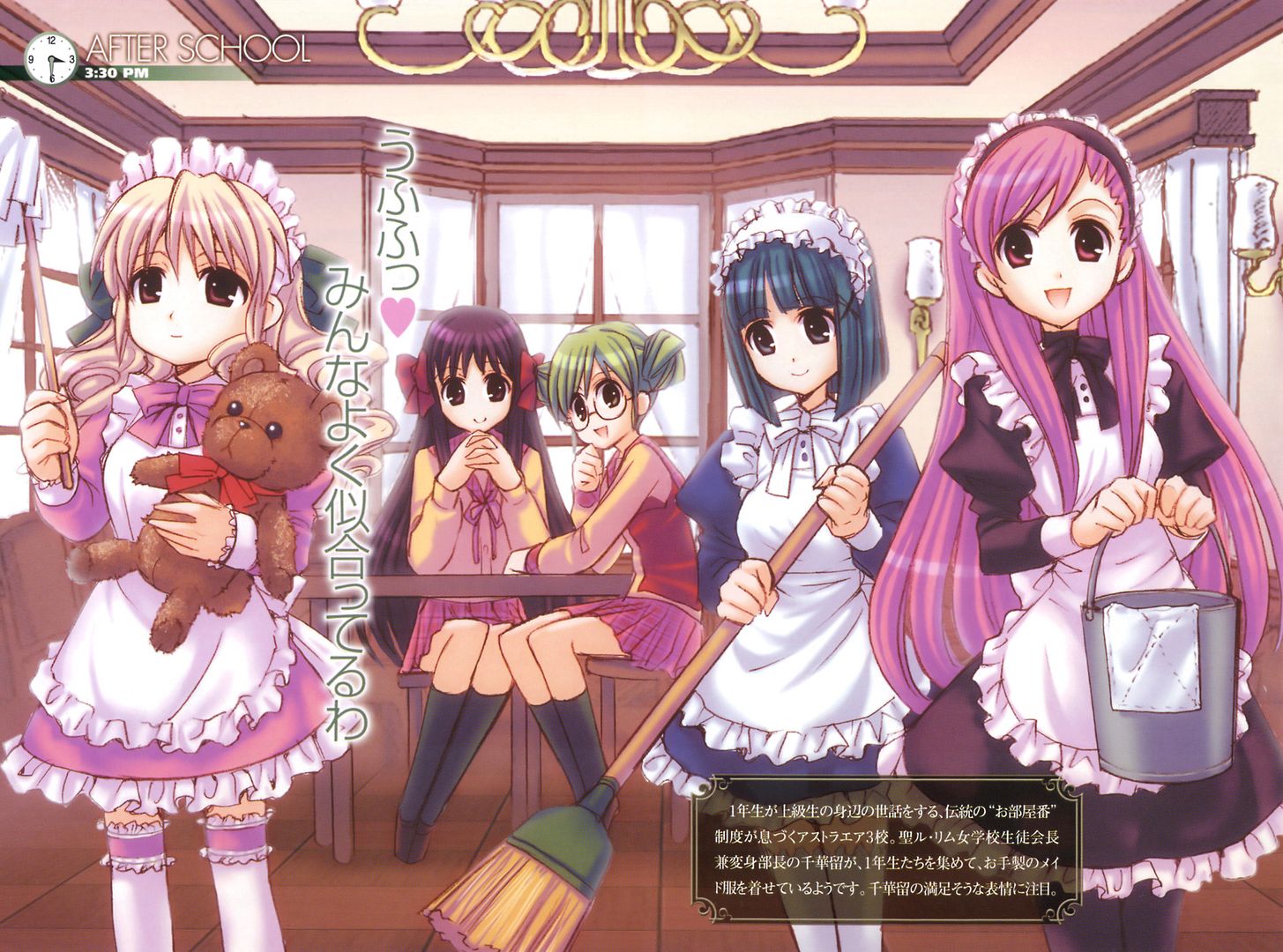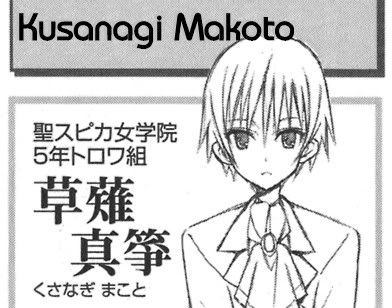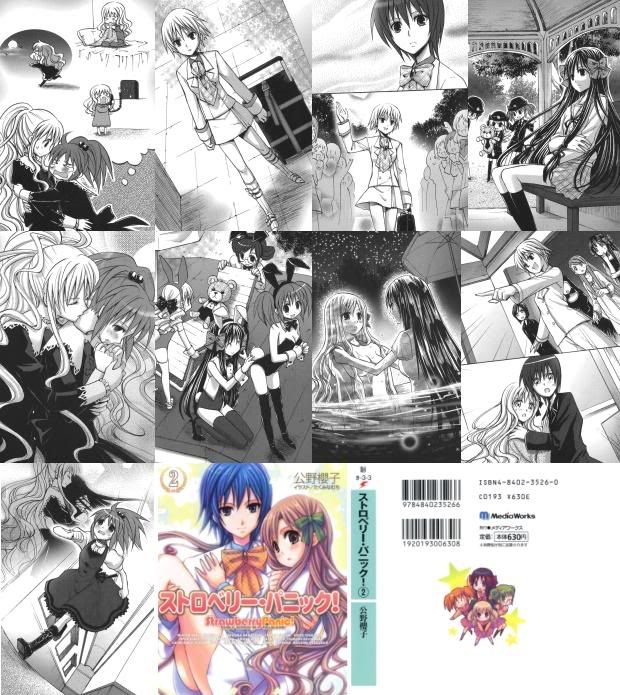 EDIT: A new character, Kusanagi Makoto was introduced in the Novel and probably in the Manga too in later chapters perhaps? Makoto is from St Spica Institute, 5th Grade, Trois* Class. *Trois = Three In French. She's also in the same class as Amane, from what I could make out from the Japanese introduction in the novel, [Can't say for sure I'm correct] 'After graduating from Junior High, Makoto went aboard for studies. Now she's back to take back the glory she used to have before she went aboard. Makoto sees Amane and Hikari [couple] as a threat.' I think it's around that meaning ba haha.
Yaya strikes again in one of the preview images =O, second row, third picture in case you haven't notice -.-||| haha. Amane, you better buck up!
Alright, since I'm in a
good
ok mood, I've uploaded bigger dimension pages containing pictures from the Novel [Those you see in the preview] in Megaupload. So enjoy =). Click
here
.
[Signing off @ 6:00 PM]