[Posted @ 3:13 PM]
Finally.
Disclaimer:
I DO NOT TRANSLATE STUFF FROM JAPANESE TO ENGLISH.
only Mandarin to English.
I do however refer to the RAW [Japanese] version sometimes when translating to kind of double check and make it more 'Real' cos I like it lol.
I DO NOT DRAW doujinshis, so I don't claim ANY credits for it, I got the original doujinshi from
Yamibo
, so please refer there for the original version, I'm just translating for those non-Japanese readers =). So don't ban me for it =(.
Click on the pictures and out pops a window with a bigger, clearer dimension.
Please do not hotlink on forums, just paste my blog url and direct them to the Manga Page section, thanks.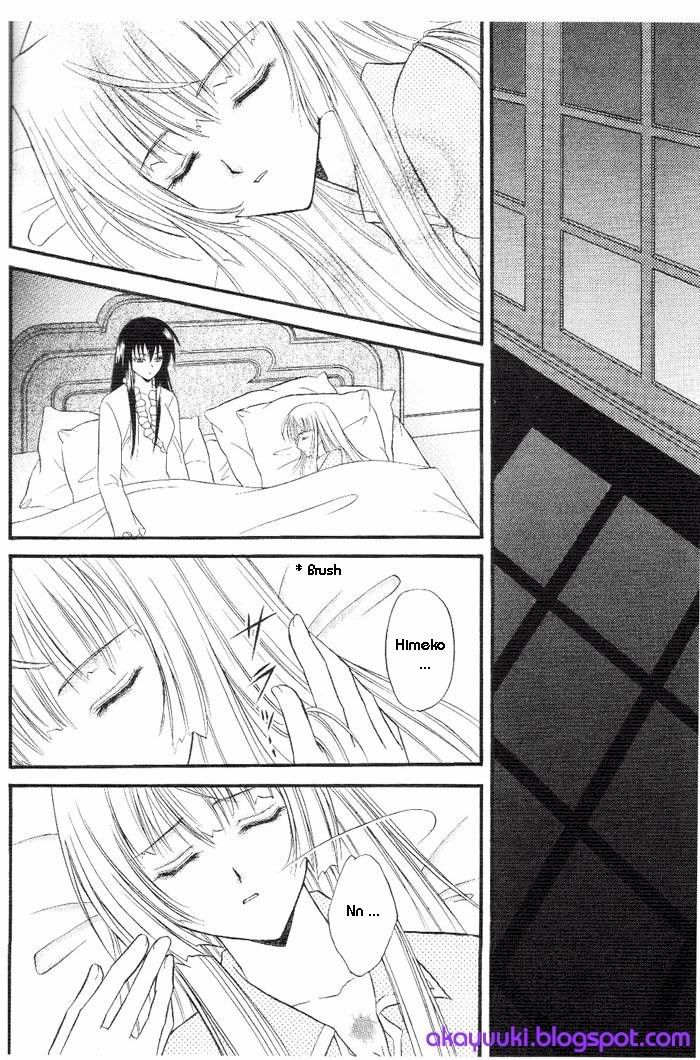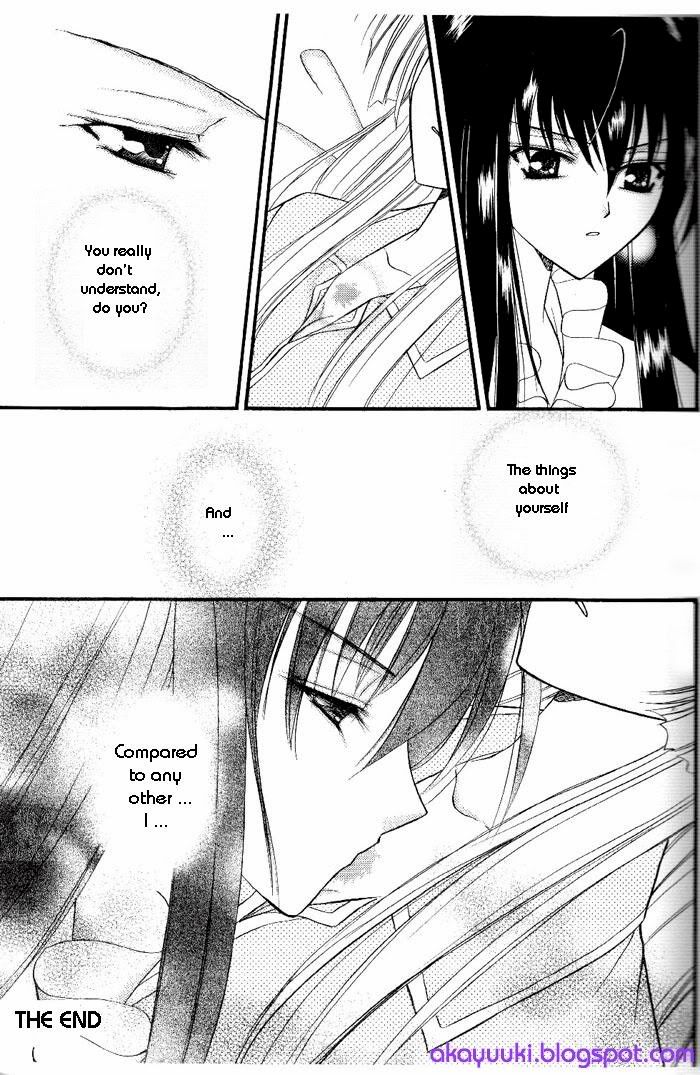 Whee, a sweet ending to the KnM doujinshi, now, left 4 pages of Doropanda Tours Mai Hime doujinshi to go. I'll try to finish it by this week =).
Oh yeah, I posted up a poll, so vote for your choice song for this month XD.
Voting ends this friday, 4th May and the new song of the month will be posted on 5th May. Happy voting to keep the song of your choice.
EDIT: My dinner for tonight;
[Signing off @ 3:20 PM]