[Posted @ 10:58 PM]
After 4 years of waiting ... IT'S TIME [是时候] for STEFANIE SUN 孙燕姿!
Stefanie Sun's 11th Album, It's Time was released on 8th March 2011 [Yes I'm late in reviewing her album =x], if you still haven't gotten your copy yet, WHAT ARE YOU WAITING FOR!? GO GET IT NAO!!!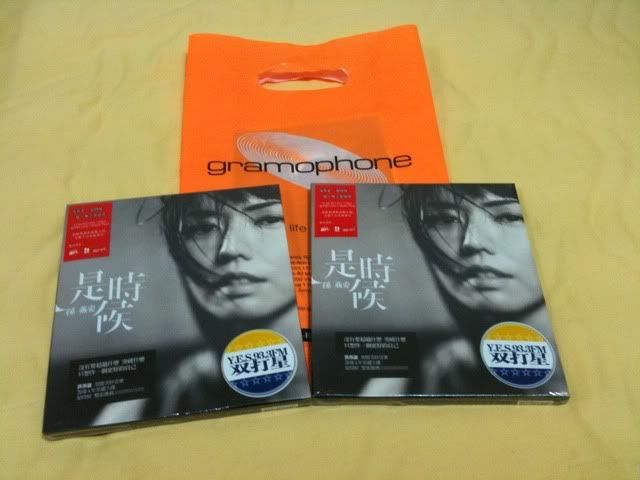 I think there are limited copies [with red sticker] and the red sticker entitles you YanZi's signature if you go to her autograph session on
1st April 2011
, yeah it's no April's Fool joke.
For those with no red stickers on their copies ... well, I'm not sure if you can get her signature [most probably queue up behind those with red stickers], keep your receipt and make sure your copy is the SG/TW version,
NOT
the CHINA version. Yes I got two copies and one more from the YanZiUnlimited fanclub which comes with YanZi's signature \O/ WHEEEEEEE should have ordered 2!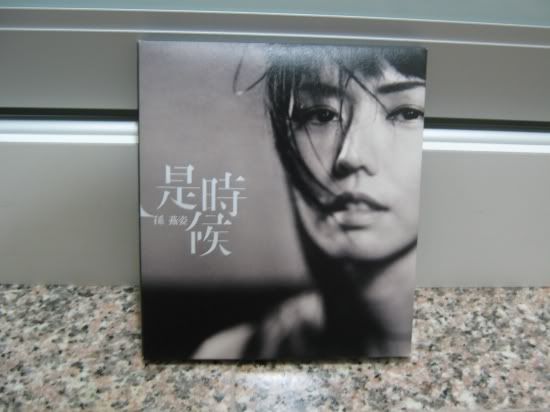 Bloody awesome, I've waited a long time for this.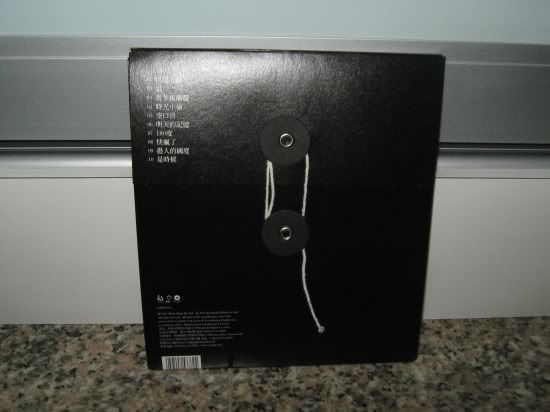 =O Interesting, feels like I'm unveiling an important letter.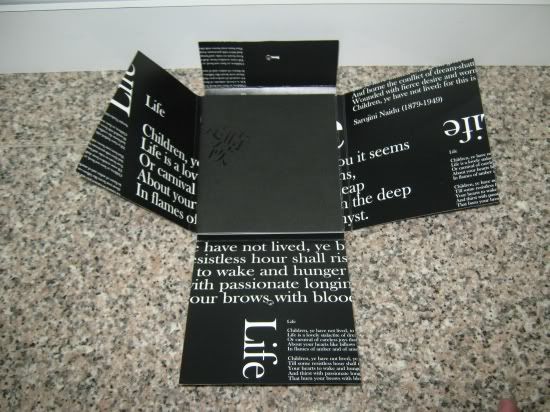 Everything's in black and white, just like life.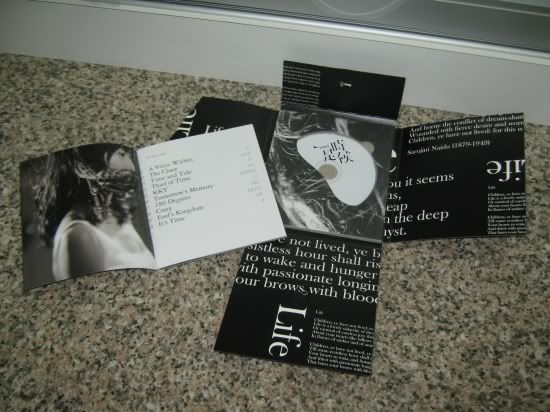 Album booklet and CD [1].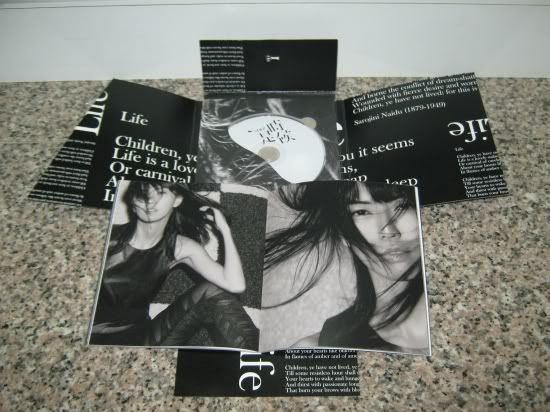 Album booklet and CD [2].
Album Tracks;
01. 世說心語 * – Shi Shuo Xin Yu
02. 追 – Zhui
03. 當冬夜漸暖 *** – Dang Dong Ye Jian Nuan
04. 時光小偷 – Shi Guang Xiao Tou
05. 空口言 **– Kong Kou Yan
06. 明天的記憶 * – Ming Tian De Ji Yi
07. 180度 * – 180 Du
08. 快瘋了 – Kuai Feng Le
09. 愚人的國度 ** – Yu Ren De Guo Du
10. 是時候 ** – Shi Shi Hou + 11 ** [Hidden Track]

I've looped the album 30 times already =D oh and Bad Apple's in there as well lol
當冬夜漸暖 is my favourite song of all followed by 空口言, 愚人的國度 and 11 the hidden track.
Price: HMV - S$26.95; Gramophone - S$24.95; CD-Rama - S$21.95 [As on 16th March 2011]
Also, YanZi's on this week [16th March 2011] iWeekly No. 698.

Yummy, it's only S$2.
'It's Time' is awesome and totally worth that 4 years wait =D
[Signing off @ 11:40 PM]