[Posted @ 5:00 PM]
Hey there, here's a quick update, the second trailer for Hanabira 3 OVA is released, now with voices of Mai and Reo, watch it here.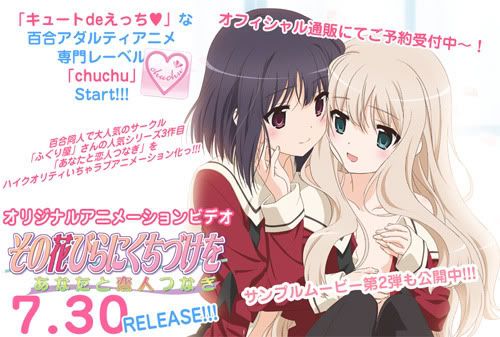 I've also uploaded the file in mediafire which I grabbed from yamibo, click
here
. Oh, they changed the voice actresses but it sounded okay to me, miss Reo's husky tsuntsun voice though haha.
Random rants;
GO GERMANY!
[Signing off @ 5:03 PM]