EDIT on July 29th 2008:
I've noticed alot of people came to this post looking for the Shoujo Sect ~Innocent Lovers~ OVA 1, but this is ONLY the Promotional aka Trailer post, click here instead to go to the ACTUAL OVA post where I've posted up the screenshots of the OVA and kind souls posting up the direct link to the OVA.
[Posted @ 6:59 PM]
Oh. Moi. God. I'm glad to be alive!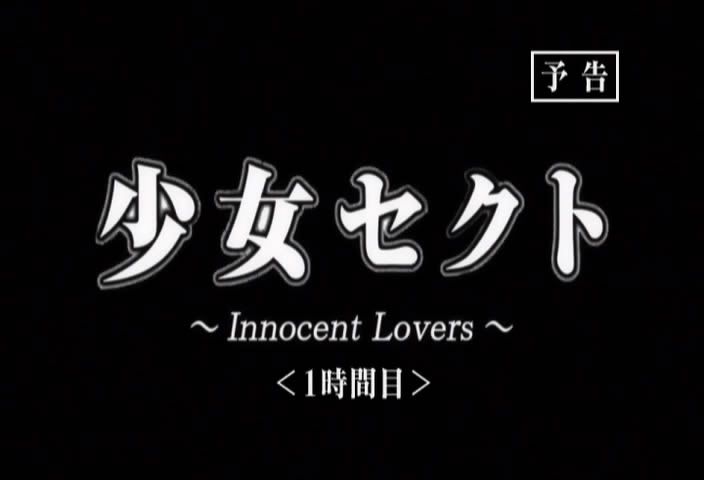 Japanese Title: 少女セクト ~Innocent Lovers~
English Title: Shoujo Sect ~Innocent Lovers~
Yes, you've read the manga.
Yes, you've heard of it being animated.
No, you've not seen the PV screenshots.
... ... ... ...
WHAT THE HELL ARE YOU WAITING FOR!?
Duh, it's NSFW [Not safe for work] well, just two ... of them I think.
Anyways, the animation look good ... basically the screenshots are from [NSFW!]
getchu.com
except this time I get to see it play it out with voices lol so if you haven't seen it, just go there.
Be warn, what you are about to view contains mature themes and it may not be suitable for minors [Those below 18] so if you're weak in the heart, PLEASE DO NOT PROCEED. I will NOT be liable for any damages - be them physical, emotional, or blood loss from viewing. =)
If you agree, please click on the 'SHOW' button to see the link.
... looks kinda romantic haha.
Thoughts; I'm really surprised/stunned by Shinobu's girlish voice since she's the first one that spoke when I played the PV ... but then I have no idea what to expect hahaha. Well I mean it's a 18x OVA ... so be prepared, they had recuited seiyuus who have sultry pitches, can moan/groan really well with the typical squeaky-borderline-irritating-nearing-hotness voices LOL. Ahh ahhh.
Lurk these sites!
uh Sources;
Mangaka:
Kenn Kurogane
.
ANN:
ANN
.
Wikipedia:
Wiki
.
百合な日々:
百合な日々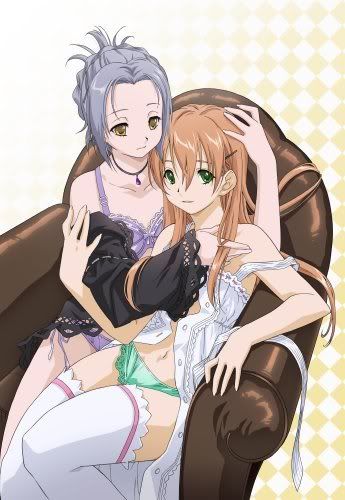 Until then, await and see you on July 25th.
[Signing off @ 7:37 PM]